Like anything else in life or business, you have to put in the time if you're looking to reap the benefits.
No matter what kind of business you run, you're going to want to increase your sales and grow your revenue. There isn't an easy one-size-fits-all business growth strategy for small business owners. However, this article focuses on the key strategies you can use to give your startup business the best chance of growing.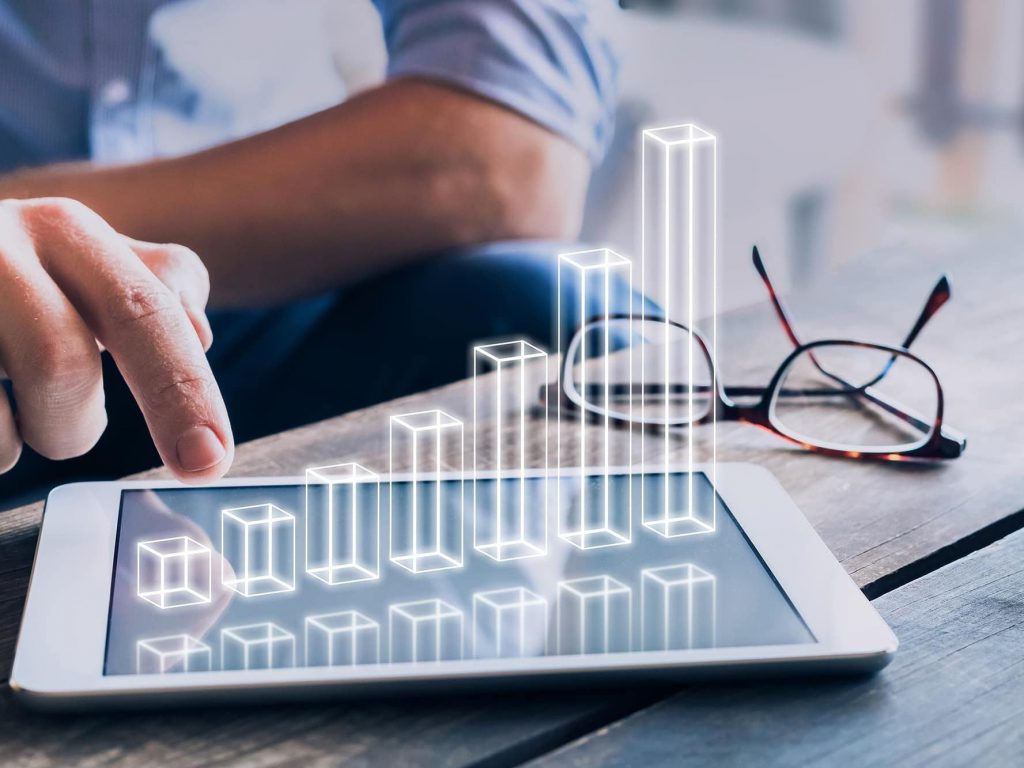 Understanding Startups
Startups are businesses that want to disrupt industries and change the world—and do it all at scale. Startup founders dream of giving society something it needs but hasn't created yet—generating eye-popping valuations that lead to an initial public offering (IPO) and an astronomical return on investment.
On a high level, a startup works like any other company. A group of employees work together to create a product that customers will buy. What distinguishes a startup from other businesses, though, is the way a startup goes about doing that.
Regular companies duplicate what's been done before. A startup aims to create an entirely new template.
Five Ways to Grow Your Startup Business
Build a Sales Funnel
The first way to quickly grow your business is by building a sales funnel. Think of a sales funnel as a customer's journey. When they enter your business or visit your website, they're at the top of the funnel. When they buy something or sign up for a service, they've successfully gone through the funnel. You should try to come up with ways to move people through the funnel to make a sale. This can include offering a discount or getting their contact information and sending them updates on your business. Remember that every sales funnel needs to be carefully conceptualized before it's created.
Acquire New Customers
This is the most obvious and the most focused upon by business owners, managers, and the marketers they charge with execution. Unfortunately, it's also the most challenging and expensive aspect of revenue growth. Regardless of the difficulty and expense, bringing on new customers is the lifeblood of any business since with growth and expansion comes more options for the business to make its desired impact. By focusing your customer engagement strategy and meeting customers where they are with effective content, you can find and attract interested customers. And loyalty programs and personalized messages can keep those customers interested, and your business growing.
Increase Customer Retention
It's not enough to just get new customers for your business. You also need to keep your existing customers coming back. When you increase customer retention, you're building customer loyalty, which can increase sales. Considering it costs five times as much to get a new customer than it does to keep a current one, focusing on retaining customers means your business won't spend money on something that isn't a guaranteed investment.
You can increase your customer retention by prioritizing customer service, creating a customer loyalty program, engaging with customers on social media, or launching an email campaign.
Build a Bigger Online Presence
Even if you don't have an online business, expanding your online brand presence is crucial to getting your product in front of more eyes, especially if your product sells directly to consumers.
The key to building an online presence lies in the consistent posting of content. Whether you share content via a blog, newsletter, or Twitter account, posting regularly will help your followers stay interested and engaged with your brand. Whichever online platform you use to promote your business, make sure the content you post is consistent with your brand's identity.
Form Strategic Partnerships
Entering a strategic partnership with another business can give you the chance to reach a broader network of customers or align growth with strategic goals in your business plan. You may even form a strategic partnership with a vendor to help expand your business. Whatever type of partnership you form, you must manage business relationships and maintain effective vendor relationships.
Sometimes, acquiring other businesses is a very quick way to grow your own business. If you can find competitors or businesses in other industries that would complement your own, you could use them as platforms to scale fast.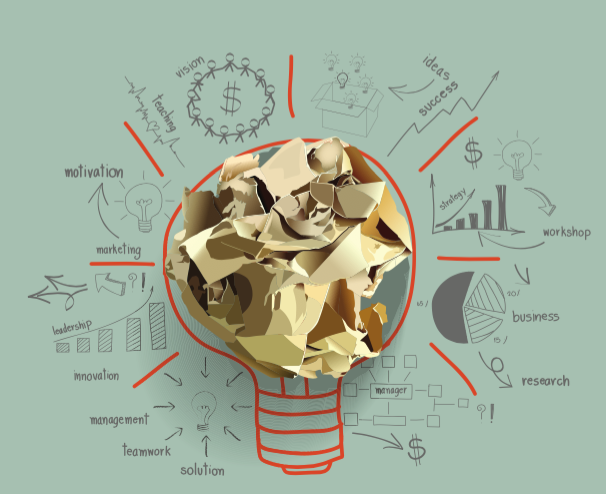 Conclusion
Like anything else in life or business, you have to put in the time if you're looking to reap the benefits. Don't focus on the short-term outcome of your work. Look to the long term. Build sincere value and look to help your customers. Genuinely care. That should be the foundation. After that, it's simply a matter of taking action and putting in the work to scale.