The six stages outlined above will get your team through all steps of the process, from initial idea screening to the development phase.
Bringing your vision for an original new product to life is frequently one of the biggest hurdles for aspiring entrepreneurs.
However, it has become crucial for businesses to keep updating their products to conform to current trends. The business environment is dynamic and competitive, and new product development is one of the best ways to withstand competition.
What Is the Product Development Process?
Product development encompasses all steps to take a product from concept to market availability. It is the overall process of strategy, organization, concept generation, product and marketing plan creation and evaluation, and commercialization of a new product.
Product development requires the work and input of many teams across a business, including Development, Design, Marketing, Sales, Finance, and Testing. Product managers act as the strategic directors of the development process and oversee the progress.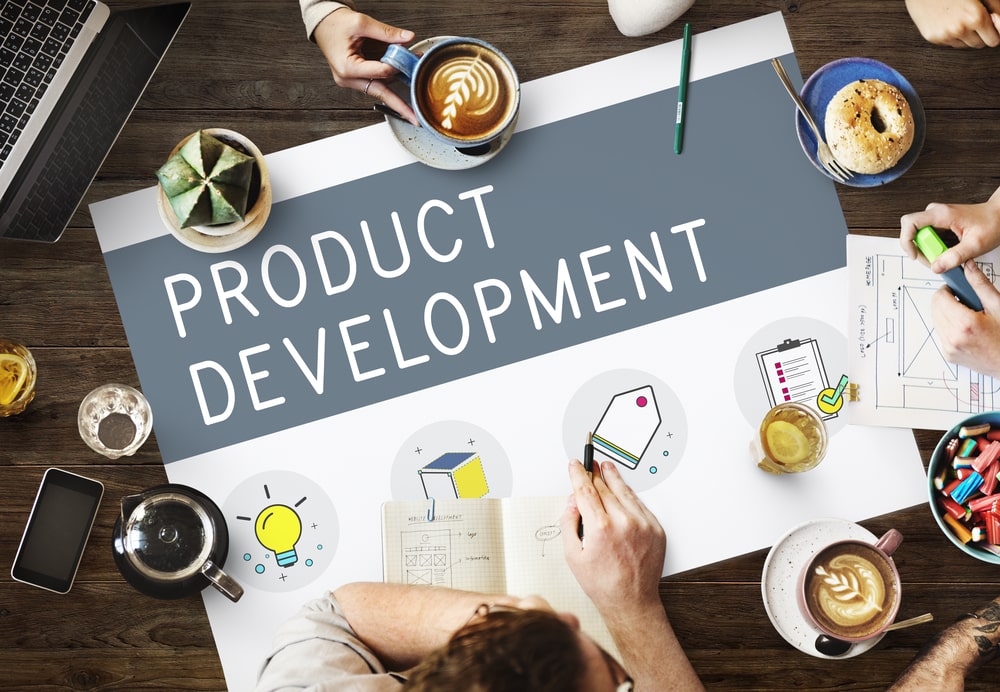 Continue reading

"Product Development Process: A Step-by-Step Guide"