Today, we live in a consumer-driven world, and businesses face cut-throat competition to survive and succeed in the market.
A company cannot succeed without understanding the consumer's needs and behavior, so it relies on intensive backend market research. Market research not only tells a company what to produce, but it also tells how to present the product to the consumer. Work doesn't end here. Once the product is out in the market, market research is conducted to gather information about customer feedback so that the company can make necessary changes to increase its reach.
If you're new to market research, this guide will provide a blueprint for conducting a thorough study of your market, target audience, competition, and more.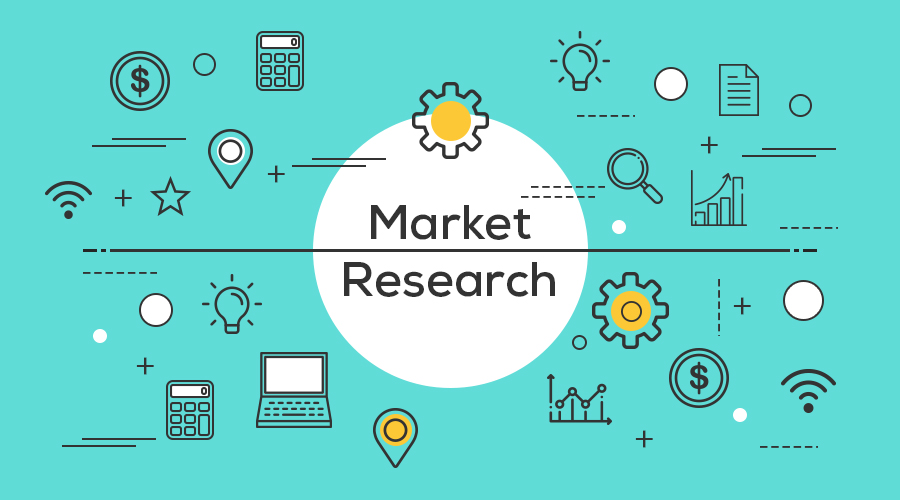 Continue reading

"Conducting Market Research: A Guide"