A funding request is a critical element that increases your chance of getting approved for funding.
Are you thinking about starting your own business? If so, you'll need the funds to turn your vision of a profitable venture into a reality. While some entrepreneurs have personal cash and assets to fund their businesses, most require assistance from outside sources. You need to make a funding request to raise funding for a startup. Here's how to write your funding request and get the cash to run your business.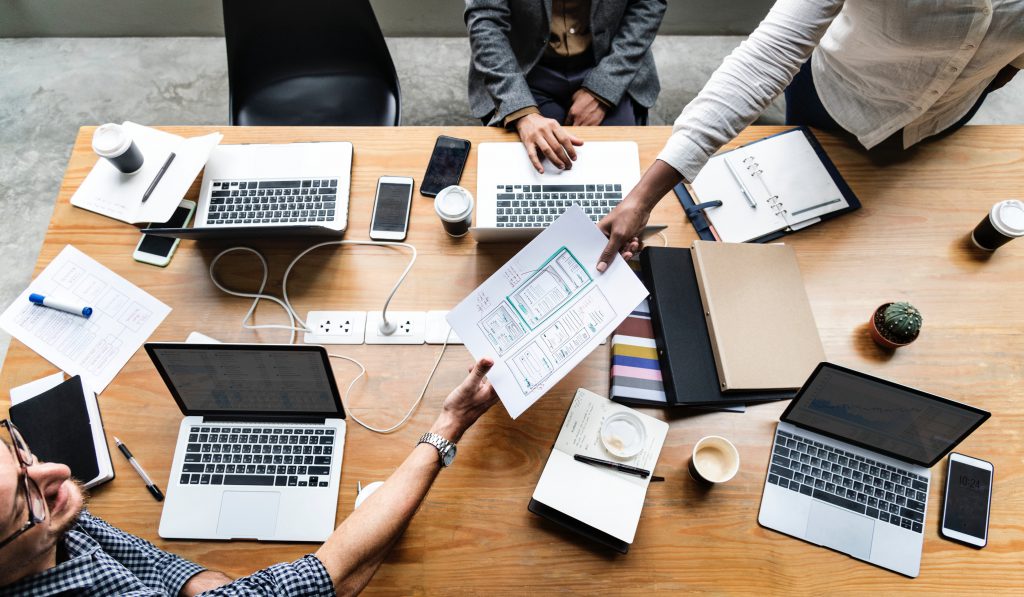 What is Startup Funding?
Funding refers to the money required to start and run a business. It is a financial investment in a company for product development, manufacturing, expansion, sales and marketing, office spaces, and inventory. Many startups choose not to raise funding from third parties and are funded by their founders only (to prevent debts and equity dilution). However, most startups raise funding, especially as they grow and scale their operations.
Why Do Startups Require Funding?
A startup might require funding for one, a few, or all of the following purposes. An entrepreneur must be clear about why they are raising funds. Founders should have a detailed financial and business plan before they approach investors.
1. Prototype Creation
2. Product Development
3. Team Hiring
4. Working Capital
5. Legal and Consulting Services
6. Raw Materials and Equipment
7. Licenses and Certifications
8. Marketing and Sales
9. Office Space
10. Admin Expenses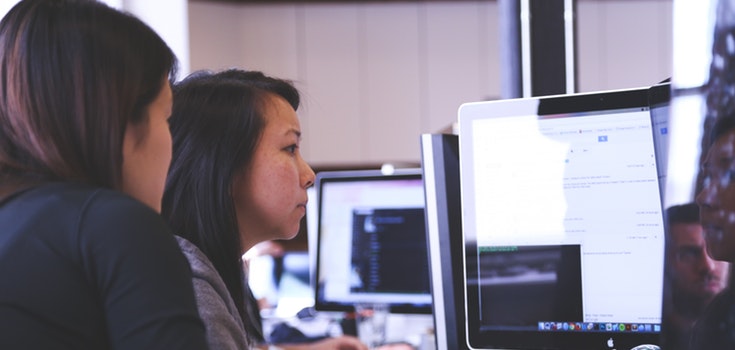 What is a Funding Request?
A funding request is exactly what it sounds like: a written request to obtain funding from a lender or investor for your business. It's typically included as part of the overall business plan, specifically focusing on the business's funding needs. You should create a funding request whether you're seeking capital from a traditional bank, private investor, angel investor, or any external source. It's a critical element that increases your chance of getting approved for funding.
How to Make a Funding Request?
Below are the key points that you should include in your funding request.
1. Business Summary
A business summary is only required in cases when you create a funding request as a standalone document. The name and nature of the company, location, brief description of the owners, product or service offered, target audiences, etc., must be included in the summary. In cases of established companies, you can also highlight past achievements.
However, the business summary may be skipped if the reader (potential lender) happens to have the entire document to hand.
2. Spell Out What You Need
When it comes to the funding section of your business plan, there's no point beating around the bush because the reader will know what you're there for and may not have the time to play games trying to figure out your ask. So, in this section, you need to give a ballpark figure of the total funding required at the moment and whether the company plans to raise capital again sometime soon. You must also specify if the company is looking for a short-term loan or an investment in exchange for an equity stake or board membership.
3. An Outline of How You Will Use The Funds
If you know how much money you need, it's safe to say that you'll have an idea about how you will use the funds.
However, only provide an outline of your plans. If you're going to be using it for several different reasons, perhaps dividing it into several areas of your business, take the time to outline each use and explain how much will go towards it.
Give lenders or investors details on how you will use the funds to grow your business and repay the loan or make good on the investment.
4. Financial Information
The financial information section is only required in cases when you create a funding request as a standalone document. In case a business plan is being prepared, all information will be covered under the financial information section of the plan.
This section includes data such as income statements, debt repayment history, and forecasts about future needs. Any activities that may negatively or positively impact the company's ability to repay loans or deliver results promised, such as relocation, expansion, or mergers and acquisitions, need to be included here.
5. Terms and Conditions
The terms section covers how the company expects to repay a loan or produce deliverables for investors. You must provide lenders with a potential exit plan from the company, which may include cash outs or Initial Public Offering (IPO) plans. The process is of utmost importance from the investor's perspective, as it provides them with a chance to minimize risk and maximize their profit.
Pro Tip: Be Professional
Being professional should go without saying, but it's of the utmost importance when communicating with lenders or investors. Being professional is not just about appearance or word choice. It can also include small details, like tone or grammar.
If you plan to mail your funding request, make sure you complete everything digitally instead of by hand. Typed forms are more professional and generally more legible for others to review. Do you have any letterhead for your business? If so, use it for any cover letters you submit with the request.
Review the funding request for any errors before submitting it. Consider using word or grammar correction software to help catch any potential mistakes.
Conclusion
Getting money to fund your business may very well be the point of creating your entire business plan and funding request, so take the time to carefully prepare your funding request. Make sure you include all the information a decision-maker will need.