The Indian government has launched the following schemes to promote and support entrepreneurs in their startup journey.
Introduction
For entrepreneurs, the easy availability of capital is an important factor that affects the enterprise's growth. Many business ideas do not come into existence because of a lack of working capital. To curb this situation, the Government of India has launched several schemes for funding startups. Through these schemes, the government provides financial assistance to entrepreneurs.
About Startup Funding
Funding refers to the money required to start and run a business. It is a financial investment in a company for product development, manufacturing, expansion, sales and marketing, office spaces, and inventory. Instead of raising funds from third parties, some startup founders go for bootstrapping (to prevent debts and equity dilution). However, most startups raise funding, especially as they grow larger and scale their operations. A startup here means a company built to grow fast, and a high-growth company almost always needs to burn capital to sustain its growth before achieving profitability.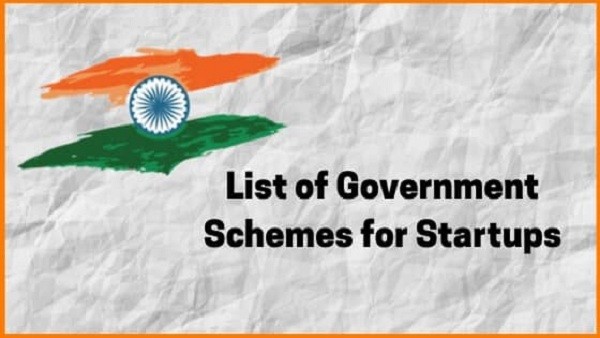 Continue reading

"Top 5 Government Schemes For Funding Startups in India"