Startup funding proposals help startup founders share an overview of their business and make a case for why they should receive funding.
Whether you are a startup founder, business owner, or corporate entrepreneur, your funding proposal is very important. After all, it captures your rationale for why people should invest in your idea and give you a lot of money.
In this guide, we explore what a startup funding proposal is and how you can leverage it to build momentum in your fundraising.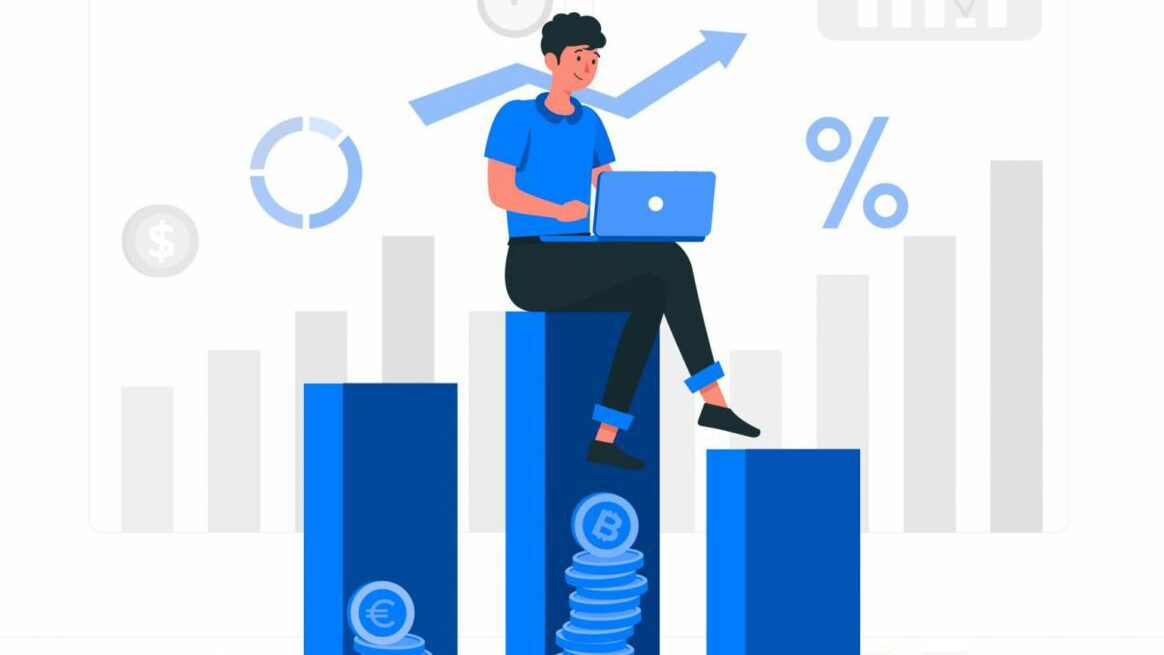 What is Startup Funding?
Funding refers to the money required to start and run a business. It is a financial investment in a company for product development, manufacturing, expansion, sales and marketing, office spaces, and inventory. Many startups choose not to raise funding from third parties and are funded by their founders only (to prevent debts and equity dilution). However, most startups raise funding, especially as they grow and scale their operations. This page shall be your virtual guide to Startup funding.
Why Do Startups Require Funding?
A startup might require funding for one, a few, or all of the following purposes. An entrepreneur must be clear about why they are raising funds. Founders should have a detailed financial and business plan before they approach investors.
1. Prototype Creation
2. Product Development
3. Team Hiring
4. Working Capital
5. Legal and Consulting Services
6. Raw Materials and Equipment
7. Licenses and Certifications
8. Marketing and Sales
9. Office Space
10. Admin Expenses
What Is a Startup Funding Proposal?
Startup funding proposals help startup founders share an overview of their business and make a case for why they should receive funding.
Simply put, it is a text document, PDF, or slideshow presentation which gives a complete overview of the company and its goals. Through the proposal, investors can understand the what, why, and how of the company and get a better idea of why you are looking to raise a certain amount of money. It also helps investors who like to remain actively involved understand whether the company is worth their effort or not.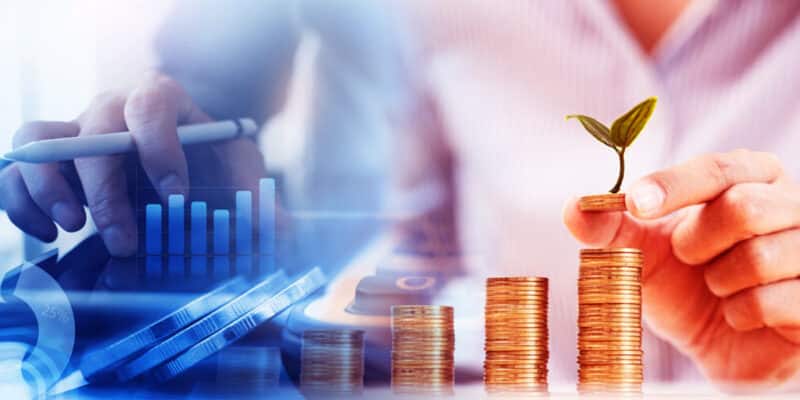 How To Make a Funding Proposal?
There is a basic structure to every business proposal. Here are the four parts, in order:
Introduce yourself
Show that you understand your customers/clients and their needs
Describe how your goods and services meet those needs and present your expected expenses and profits
Persuade the bank or committee that you have the integrity to be trusted with the money.
You don't need to start with blank pages, either. You can speed up the proposal writing process using pre-designed templates and samples.
Here is a short list of all the different points an investment proposal should touch upon:
1. Summary of your project:
Start the document with an abstract of your project and its purpose. It is the part that most investors will use to determine if they wish to continue reading. In it, make sure you discuss the key points that offer clarity to investors. You can include details of what your company does and how is it different from existing solutions to pressing problems. You may also emphasize the importance of your product in your industry and how it improves the industry.
2. Current performance of your company:
Here, you give a more in-depth overview of your company. Point out what you are doing, how you are doing it, and what you are building. List your current assets and liabilities to help investors understand your startup's strengths and weaknesses. If your company is still at its ideation stage, pair the proposal with an MVP presentation. If you are at a later funding stage, it is also important to add a paragraph where investors can find out more about your financial reports.
3. Details of existing investors, partners, and team:
Briefly introduce existing business partners (including investors), their background, and the amount you have managed to raise from them. If applicable, enter the number of funding rounds your company has already been through and the amount raised. At this stage, you should also briefly introduce the existing team members, their background and skill set, and a link for those who wish to see their complete CV and LinkedIn profile.
4. Information related to the product market:
Mention the market size, obtainable market share, product adoption rate, historical and forecasted market growth rates, and macroeconomic drivers of the market you plan to target in the funding proposal. Briefly describe the results of your market potential analysis and showcase the potential to scale shortly, along with a sustainable and stable business plan. If your business is already generating income, make sure you indicate and break down your revenue numbers.
5. Operational feasibility:
Create an overview of the projected operating costs by splitting them into different categories of expenditures. Describe the assumed operational costs of your biggest competitors and how these translate into their growth (if applicable). Further, describe the challenges and limitations related to the technical aspects of your company and the team's skillset.
6. Company's current valuation, investment requirements, and expected returns:
Start by pointing out the current valuation of your company and list the sources that derive this conclusion. Make sure to get your company's valuation done by a trusted third party. Based on the company valuation, describe the amount and type of funding you are looking to acquire and the amount of equity you are willing to give up. Now, give an overview of how the funds will be utilized by creating a generic overview of the next steps. Spend a lot of time on this one as it is the most important subchapter for investors.