Whether you are starting a new product and want to estimate demand or changing an existing product and want to find out acceptance in the market for this product, a market survey is the best way forward.
You may have a great idea for a product or service, but before you go any further, first make sure there's a market for it.
Quite simply, you must conduct a market survey.
Market surveys collect data about a target market such as pricing trends, customer requirements, competitor analysis, and other details.
Most marketing managers depend on market surveys to collect information that would catalyze the market research process. Also, the feedback received from these surveys can be contributory to product marketing and feature enhancement.
In this article, we explore the concept of a market survey and enlist the steps you need to take to conduct a market survey for your product/business.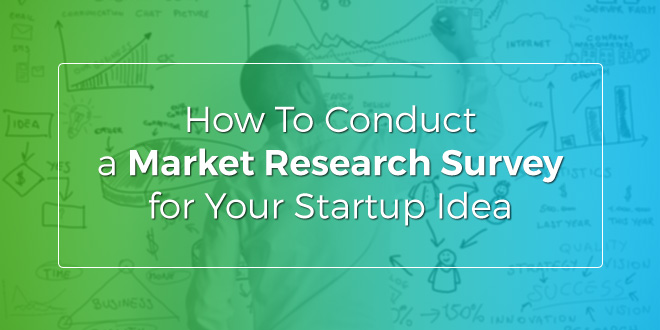 Continue reading

"How to Conduct a Market Survey?"