Developing entrepreneurial skills can lead to developing several types of skill sets together.
Entrepreneurs play a fundamental role in any economy, using the skills and initiative necessary to anticipate needs and bring good new ideas to market. Since there is so much at stake when starting and growing a successful business, there are specific skills that an entrepreneur usually needs to hone or acquire to be successful.
Successful entrepreneurs have mastery over both hard and soft skills. Hard skills like accounting, marketing, and financial planning are critical for running and managing a business. On the other hand, soft skills like communication, problem-solving, and decision-making help you scale up your business. Mastery of entrepreneur skills requires practice and a dedicated learning plan.
Below, we highlight seven such skills required to be a successful entrepreneur.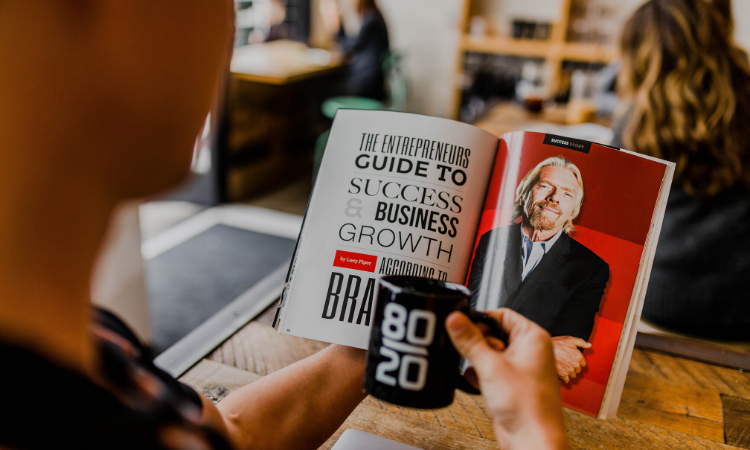 Who is an Entrepreneur?
An entrepreneur is typically an individual who creates a new business, plays an active role in its operations, assumes most of the financial risk, and enjoys most of its success. The process of creating a new business – often driven by new ideas for products or services – is known as entrepreneurship.
He is a person who pursues an opportunity, often commercially driven, to bring a new product or service to market with limited resources and high risk. The process of creating a new business is entrepreneurship, also defined as organizing limited resources to capitalize on a business opportunity.
What are Entrepreneurial Skills?
Entrepreneurial skills are those associated with being an entrepreneur, although anyone can develop them. Being an entrepreneur usually means starting and building your own successful business, but people with entrepreneurial skills can thrive within larger organizations, too.
Entrepreneurial skills can encompass a range of various skill sets like technical skills, leadership and business management skills, and creative thinking. You can apply entrepreneurial skills to many different job roles and industries. Thus, developing entrepreneurial skills can lead to developing several types of skill sets together.
7 Skills Every Entrepreneur Should Have
1. Communication Skills
Every entrepreneur needs to be an effective communicator. Whether you're a solo entrepreneur or running a Fortune 500 company, you need to understand how to communicate effectively to all stakeholders and potential stakeholders that touch the business.
Whether through verbal communication during meetings or sending reports and messages through emails about the project, entrepreneurs require superior written and verbal communication skills. Apart from communication skills, entrepreneurs must be excellent listeners to understand the project requirements and discussion during project meetings.
2. Business Management Skills
Regardless of whether you like it or not, you will always need to manage your company.
Business management skills are traits an entrepreneur must have to run a business and ensure all business goals are met. Entrepreneurs with this skill set can oversee and manage the operations of different departments because they possess a good understanding of the functions of each department. Business management skills include multitasking, delegating responsibilities, and making critical business decisions. Often, entrepreneurs achieve success in their businesses through their sheer strength of will.
3. Sales Skills
It is the most crucial entrepreneurial skill you need to have. A startup cannot survive without selling something to its customers. Entrepreneurs who develop skills in sales will learn how to stay on top of a competitive market, regardless of industry.
Learning sales helps entrepreneurs develop tenacity and deep comprehension of their business process. Developing sales skills helps entrepreneurs make necessary failures, climb the learning curve, and gain the insights required to do well in business.
4. Time Management Skills
Time management: Among other soft skills, time management skills – such as prioritizing, scheduling, task management, and delegation – are of utmost importance to being a successful entrepreneur. Entrepreneurs with time management and organizational skills understand different ways to prioritize tasks and avoid procrastination.
If you can manage your time well, you may find it easier to be more productive and more likely to finish your projects by the deadline. Developing time management skills will help you focus on time-sensitive tasks and reduce wasted time.
5. Leadership Skills
As an entrepreneur, you lead.
Being able to inspire colleagues, empower the workforce and lead from the front requires excellent leadership skills. Exemplary leaders lead by example and can take a leadership role and work as a part of a team. Entrepreneurs with leadership skills motivate their employees, manage operations, and delegate tasks to reach the business goal.
Entrepreneurs also need to be able to train and manage the people they add to their team. When business owners learn how to encourage, develop and motivate staff, it boosts morale and keeps the company moving in the right direction.
6. Persistence
Persistence is a defining trait of successful entrepreneurs and one of the top qualities of the famous success iceberg. This quality helps entrepreneurs handle rejections, stress, and slow progress.
Persistent entrepreneurs are able to watch their ideas grow from nothing to the business they always envisioned. Entrepreneurship is not an easy route, and it requires a tremendous amount of patience to be able to see any results. Patience and persistence are keys to success for any entrepreneur, as well as learning how to view failures as valuable learning moments.
7. Networking Skills
Another valuable entrepreneurial skill is networking. Building a strong network of potential clients and business partners is what enables your business to grow. Networking allows you to search out and take advantage of opportunities you might not have had access to otherwise. Entrepreneurs need to learn how to develop mutually beneficial relationships with others. Networking is not all about what you can get from the other person. Rather, it is based on good communication and an exchange of value.
Through a solid network, entrepreneurs can meet professionals to fund their ideas, access professional business expertise, and get feedback on their new venture or idea.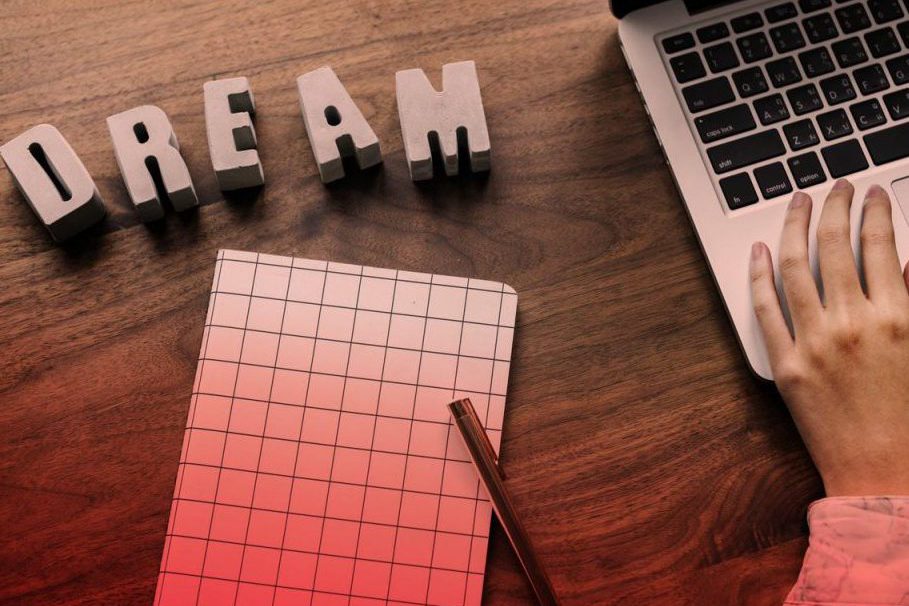 Importance of Entrepreneurial Skills in the Workplace
With the job market constantly changing, one should stay up to date on the top in-demand skills of the market and strive to learn or improve on them. Here are a few reasons why entrepreneurial skills are important:
Ensures adaptability: Life skills make you more adaptable by preparing you to face difficulties and overcome them.
Helps deal with failure: With life skills, you develop the ability to recover from failures and view them as learning opportunities.
Assists in team collaboration: Mastering these skills will help you work collaboratively with others which will help build team collaboration.
Increases accountability: Life skills teach you to be accountable for all your actions. It encourages new ideas and helps you stand for yourself.