A well-planned product launch strategy can also help improve the company's reputation.
So you have aced the task of identifying and developing a product you believe in. So, what's next? Do you want to launch it to market? Well, launching a new product is no easy feat!
Countless new product and service ideas are conceived every year. But most ideas fail to succeed because they're not brought to the market properly.
If you think having a recognizable brand name guarantees the success of a product, you're most certainly mistaken. Many highly recognized companies failed the product launch step, including the Samsung Galaxy Note 7 and Amazon Fire Phone.
On the contrary, other well-known brands have been a raving success with product launches, including Apple, Google, and Under Armour. Then there are brands we had never heard of before but suddenly became household names due to successful product launches. These include Magnum Icecream and FiberOne.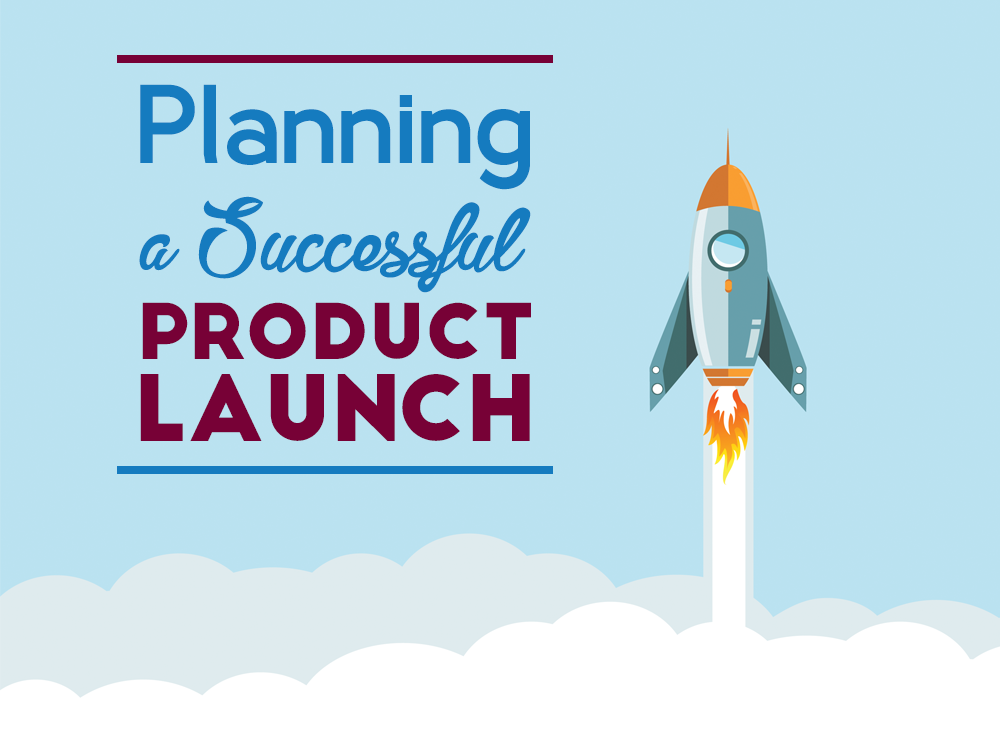 Continue reading

"Five Steps to a Successful Product Launch"