While a good business idea will have an impact on all phases of a company's development, other entrepreneurial efforts also play a role in shaping the future.
Everything begins as an idea. Whether you're in business, school, jail, or debt, that's how it all gets rolling. But what is the true significance of an idea? An idea is a thought or collection of thoughts generated in the mind. Ideas often form during brainstorming sessions or through discussions.
All world-changing events and great success stories can be traced back to a single idea. But don't fall into the belief that having a great idea is all you need. If you have a great idea, then you've completed the first step of becoming a successful entrepreneur. Now you need to work on turning that idea into a reality by taking it to market and letting your business change the world.
A business idea is a starting point for any current or future entrepreneur. It is necessary because it marks the start of a new life – the life of a business and an entrepreneur.
While a good business idea will have an impact on all phases of a company's development, other entrepreneurial efforts also play a role in shaping the future.
This post covers all the necessary steps for an entrepreneur to take an idea to the market.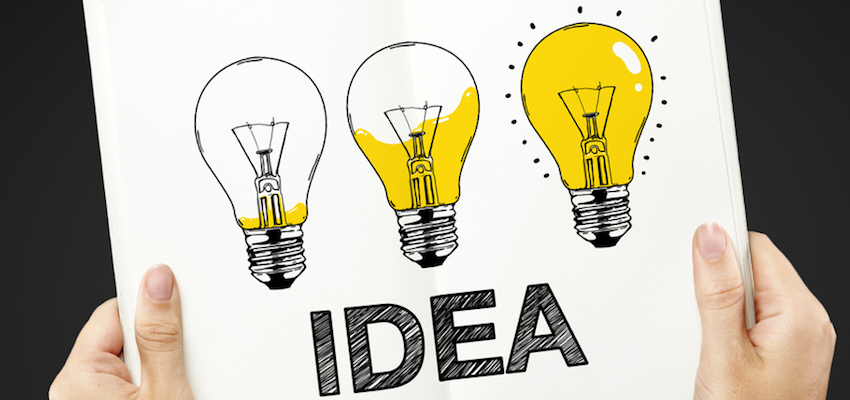 Step 1: Document it
The first stage in commercializing your innovative ideas is to obtain ownership rights. You will not earn from your idea merely by imagining it; you must have evidence proving that you were the first to think of a possible product.
As a result, record all you can regarding the concept, design, and marketability of the product in an inventor's journal. A court-worthy inventor's journal can be any bound notebook with consecutively numbered pages that cannot be removed or reinserted.
Step 2: Conduct market research
Do some initial market research before devoting too much time and money to patenting your innovation. Conducting market research can help you learn how many consumers or businesses could use the product. The market research should answer one key question – Is this something people will buy? Once you've determined the demand for your product, ensure that it can be made and supplied at a low enough cost that your retail pricing is affordable. These prices can be determined by making a comparison to those of similar items presently on the market. It can also help you assess your competitors, which will exist regardless of how unique you believe your innovation is.
Step 3: Make a prototype
A prototype is a representation of your invention that puts what you wrote in your inventor's journal into action. When you exhibit your idea to potential financiers and licensees, this will illustrate the design.
You'll usually always find a mistake in your initial design or come up with a new function to include. Before you dive headfirst into a new business, take some time and a few extra steps to test your idea. Consider getting their feedback to make sure you're on the right path with your business.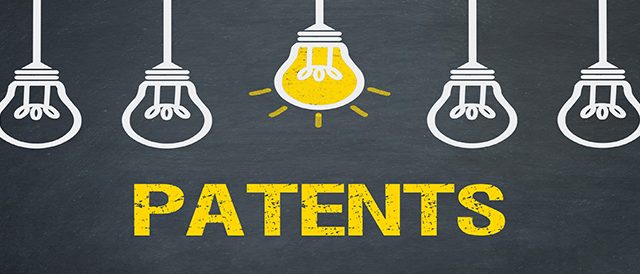 Step 4: Consider filing a patent
Before putting too much effort and money into a new product, make sure it doesn't already exist. A quick check of the United States Patent and Trademark Office will reveal what has already been patented.
Patents are classified into two types: utility patents (for new processes or machines) and design patents (for manufacturing new, non-obvious ornamental designs). While you may start the patent application yourself, you should submit it with the aid of a patent lawyer who has the necessary technical knowledge.
Others will ultimately infringe on your patent if your idea is valuable. Hiring a qualified patent attorney ensures that your patent is completely protected. Also, protects you from avoiding costly court fights.
Step 5: Build a Team
One of the most important steps in being able to see your business idea to fruition is to build a team that can support your vision. Your team can include a business partner, employees, investors, mentors, or customers who are willing and able to provide unbiased feedback. You need to be with people who are as ambitious as you and who are ready to go that extra mile to get things done.
Step 6: Take Action
While many people have great business ideas, a small percentage of those follow through on them. Robert Herjavec, star of the show Shark Tank, offers this advice: "You have to have a senseless belief in your idea and yourself—almost to the point of being delusional. Remember that everyone has advice, but no one knows what you have to go through to start, grow and scale a business until they live it. Talk is cheap, but action speaks volumes."
Step 7: Market your invention
Now that you have successfully converted your invention idea into a profitable product, it's time to market your innovation and sell your product. Make a business strategy for your product concept, including whether you want to start your own company or sell the idea to an existing company. Working on your pitch and presentation to capture the interest of investors will be part of this process.