The process of conceiving an idea to seeing your product on the shelf can be very long and most inventions take years to come to fruition.
Introduction:
Everything begins as an idea. However, when it comes to turning a business idea into a marketable service or product, many entrepreneurs struggle with where to start. Maybe you're struggling with how to sell your product or service, or you're afraid someone will steal your idea. Wherever your challenge lies, the magic is in the execution. You must be prepared to invest time and money and factor in some determination to turn your vision into reality.
This article explores the concept of a business idea and streamlines the process of turning an idea into reality.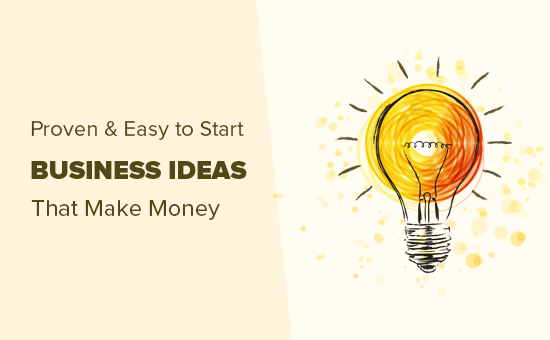 What is an Idea?
An idea is a thought or collection of thoughts generated in the mind. Ideas often form during brainstorming sessions or through discussions. Although all world-changing events and great success stories can be traced back to a single idea, don't fall into the belief that having a great idea is all you need. If you have a great idea, you've only completed the first step of becoming a successful entrepreneur. Now you need to work on turning that idea into a reality by taking it to market and letting your business change the world.
Continue reading

"How do you take a business idea to market?"