Starting your company could be one of the best decisions you ever make—
one that leads to independence, control over your destiny, and possibly big rewards.
If you're sitting at your desk, daydreaming about starting your own business, this article is for you.
Deciding to start your own business is a leap of faith. It requires pushing out of your comfort zone and trying something new. If that idea excites you, why wait around? You're ready to take the leap and be the CEO of your own company. While it's a lot of work and there are some risks, the potential for rewards is huge.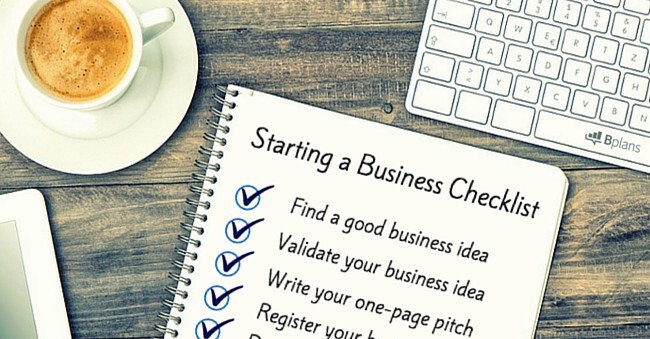 Reasons to Start your Own Business
Financial Independence: Let's face it, starting your own business has several financial benefits over working for a wage or salary. While it's true that getting your company off the ground can take grit and result in some lean times while getting started. The ultimate goal of being your own boss is cultivating financial independence. With determination and hard work, there's no cap on how lucrative your own business can be. Thus, people often commit to starting a business with the dream of financial comfort.
Motivating Journey: When you're working for someone else, it can be tough to find the motivation to do the best possible work. No matter how much work you put in, the company owners will get the ultimate rewards. However, when you're your own boss, you find motivation at work every day. You know that your own hard work and drive will help you reap the rewards, and that keeps the fire burning in your belly to make each day count.

Control over Time and Schedule

: Starting your own business can give you a more flexible lifestyle and schedule so you don't feel like you're running in circles on that corporate hamster wheel. You can opt to schedule meetings around your family schedule or you can opt to work from home – the sky's the limit when you're the boss. Of course, you still have to get the work done, but with nobody constantly looking over your shoulder.

Follow Your Passion

: Many entrepreneurs start their own businesses to follow their dreams and fulfill their passion. The Passion Economy is a term that's gained a lot of popularity recently. The Passion Economy gives individuals the freedom to work when they want, from where they want. It provides people with passive income and allows people to pursue their passions and positively change the world around them. Making the world a more confident and passionate place.
You Can Be Creative: It's up to you to decide what your business will produce, sell, or which services it will offer -that's exciting! Rather than following the formula of those who came before you, you're looking at a chance to develop a concept or an idea that nobody else ever has. Even if you stay mainstream with your product or service, each day as an entrepreneur allows you to find new, outside-the-book ways to problem solve. Innovation and creativity are necessary traits for a successful entrepreneur, and you'll hone those skills daily.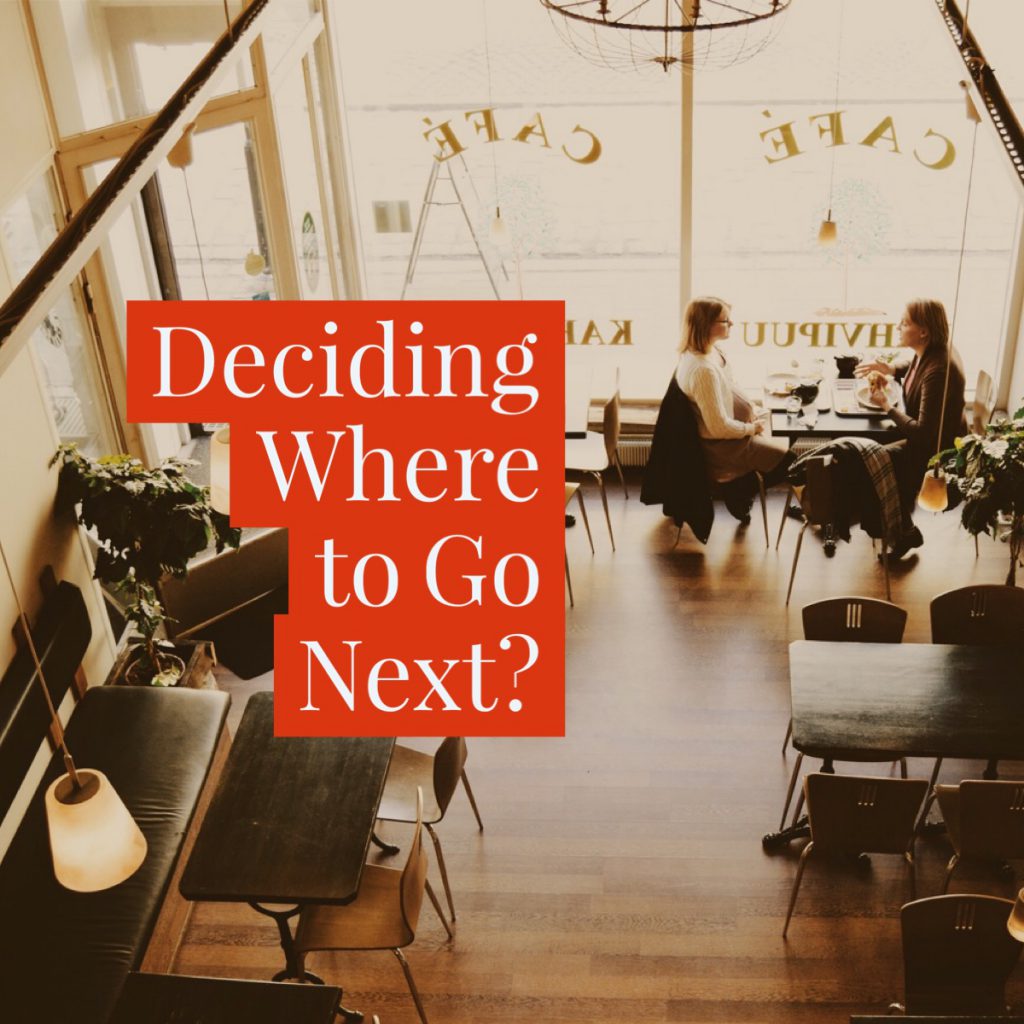 Should You Start Your Own Business?
There's an ongoing debate about whether entrepreneurs are born or made. No matter which side you agree with, perhaps you've been aware that you exhibit some classic entrepreneurial traits. Maybe you're ready to take the leap and start a business?
Even if you weren't born that way, you may have later developed some of these traits, such as a driving passion. So if you begin to notice the signs, you could launch that business of your own.
Starting your company could be one of the best decisions you ever make—one that leads to independence, control over your destiny, and possibly big rewards. And, it seems there's no better time than the present, too, as we're in the midst of an entrepreneurial boom, with more than 500,000 new businesses started in the US every month.
However, there's no doubt running your own business is both challenging and risky. So before you invest your time and life savings into your business idea, it's imperative to understand what it takes to be a successful business owner.
While the pros of starting your own business are pretty obvious, there's a flip side to every coin. As an entrepreneur, be prepared for a roller coaster ride. Not only will you have to deal with an uncertain income and possible cash flow problems, you'll also have to do everything yourself (or hire someone to help you), including managing the finances, doing all the paperwork, marketing the products/services, taking care of legal work, and chasing after clients for money. All of this can be much more stressful than working for someone else. But the good news is most of these disadvantages can be minimized or overcome. You just need passion, drive, and meticulous planning to make sure your business takes off and turns into a successful venture.