Even the most creative ideas or business plans can only help a startup business progress so far. To grow a business, it is inevitable that you will need funding.
Launching any business requires capital investment, whether the startup is any type of MSME or large enterprise. There's a need to purchase equipment, rent offices, hire staff, and, most importantly, grow.
So unless you're independently wealthy, you will require outside capital to do these things.
But where to start? If you're wondering how and when to raise money for a business, you've come to the right place. In this guide to startup funding, we've compiled a list of some business fundraising channels you can take advantage of.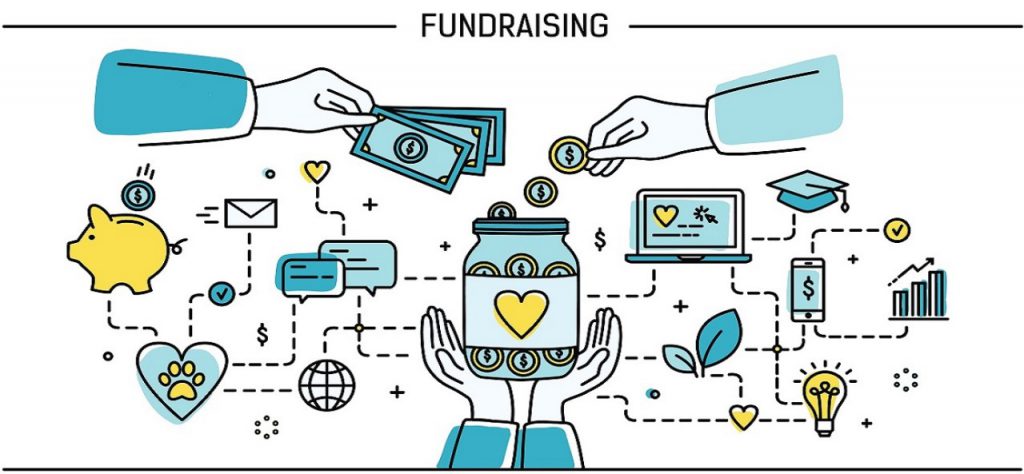 Why raise money?
Funding refers to the money required to start and run a business. It is a financial investment in a company for product development, manufacturing, expansion, sales and marketing, office spaces, and inventory.
Continue reading

"How to Raise Money for Startup?"